Episcopal Diocese of Eastern Oregon
Diocesan Calendar
The Diocesan Calendar provides schedule details for Bishop Patrick Bell and Episcopal Diocese of Eastern Oregon events.
To add a calendar listing, please contact Lisa Boquist.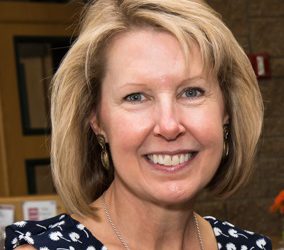 By Barb Morris On February 8th, Bishop Pat Bell announced his appointment of Kim McClain as the next Executive Director of Ascension School Camp and Conference Center. Many of you know Kim as the chair of EDEO's Environmental Justice Commission, current President of...
read more