Episcopal Diocese of Eastern Oregon
Diocesan Calendar
The Diocesan Calendar provides schedule details for Bishop Patrick Bell and Episcopal Diocese of Eastern Oregon events.
To add a calendar listing, please contact Lisa Boquist.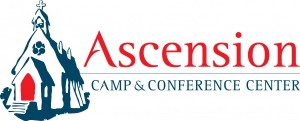 Greetings to all in the grace and peace of Christ. It is my privilege to announce to you that we have called a new Executive Director for our Ascension School Camp and Conference Center, after what has been a search process that has gone smoothly, rapidly, and with a...
read more